Monthly Archives:
November 2009
heres one from the wedding. much more HERE on my new wedding blog!

its still pretty unbelievable that its been over a week since danielle and i got married. so many wonderful people made our day 100% amazing. thank you so much to all involved and especially jesse & whitney for hooking up this smilebooth! click HERE to see more craziness!!!

so i leave tomorrow to fly to NYC to tie the know with the single most amazing person that ive ever laid eyes on. there has been tons of planning with tons of help for so many of our close friends. i cant freakin wait. the bags are packed, the rings are ready to go. and we are gonna be chillin in NO time!!!!! central park…here we come!!!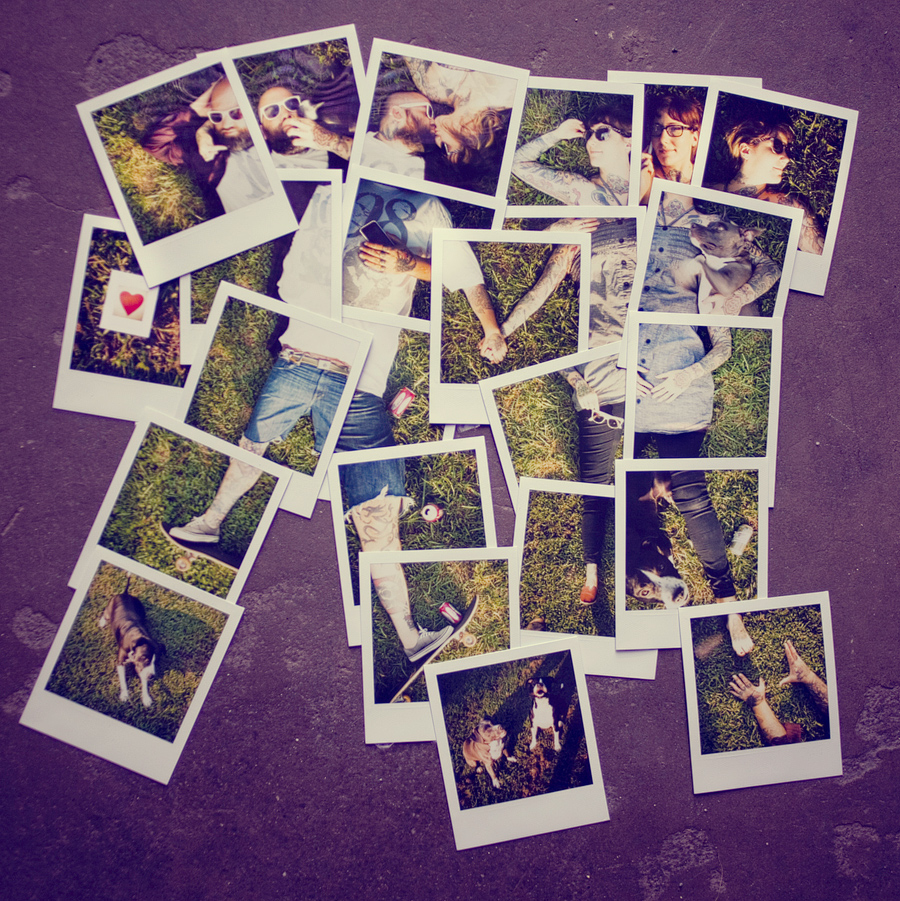 our engagement collage-a-roid by KENDRICK